Reserva con la Mejor tarifa online Cassa Luxury
Designed to
make you feel at home
Sophisticated, practical, comfortable and luxurious. Our apartments are a new proposal for "long stay" accommodation in Bogotá.
Cassa Luxury Homes, a place that captivates the senses and invites to calm. Long-stay apartments to feel at home, but better.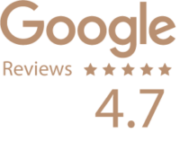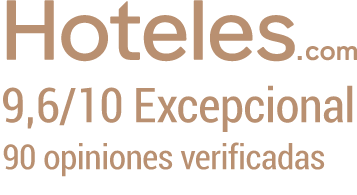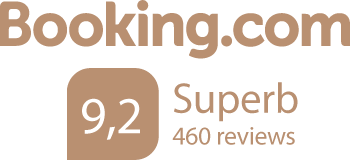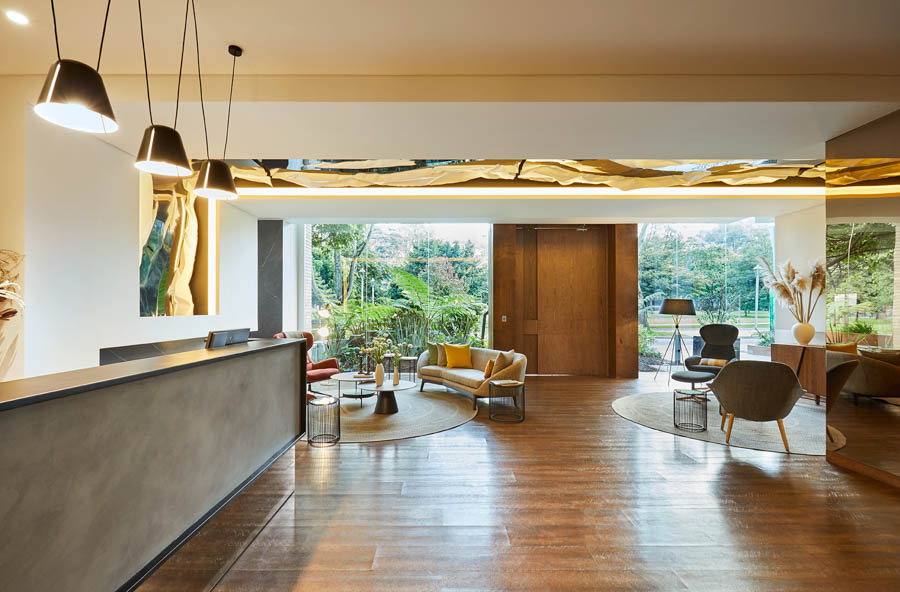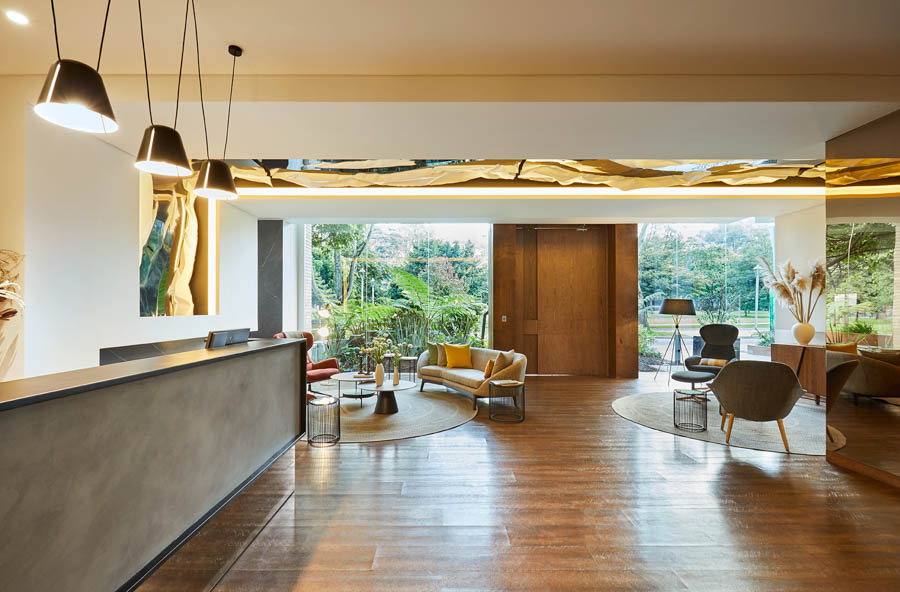 Río Negro was a proposal developed for Cassa Luxury in the framework of the KUBIK – ARTBO Award. An unnatural sculptural piece of the River, challenging the force of gravity, taking the walls and crossing the ceiling of the lobby completely".
Miller Lagos